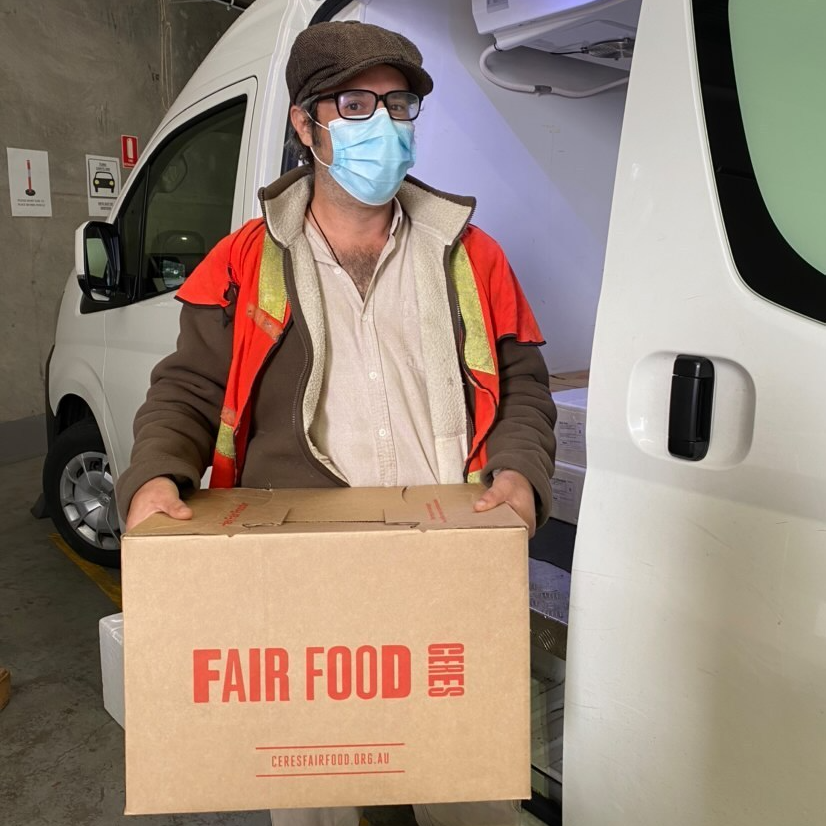 Pros and cons of going back to work in 2022
I've been distancing myself from 2021, all I want to do this week while we're off is swim in the ocean with my family.
My simple aquatic objective contrasts starkly to the roiling turmoil of the past year.
It also poses the question of how do we go back to 2022?
Thinking of returning to the real world makes me want to drift out behind the waves and close my eyes.
One of the first jobs of the year is filling a customer service position.
The process of writing the position description has become an exercise in talking myself back to work.
I find myself writing a list in my head.
When the list is done I float to shore, take a breath, dry myself off and wander home ready to go back to work.
See you there
Chris
CERES Fair Food is delivering this Tuesday, January 4th just get your order in by midday Monday the 3rd.