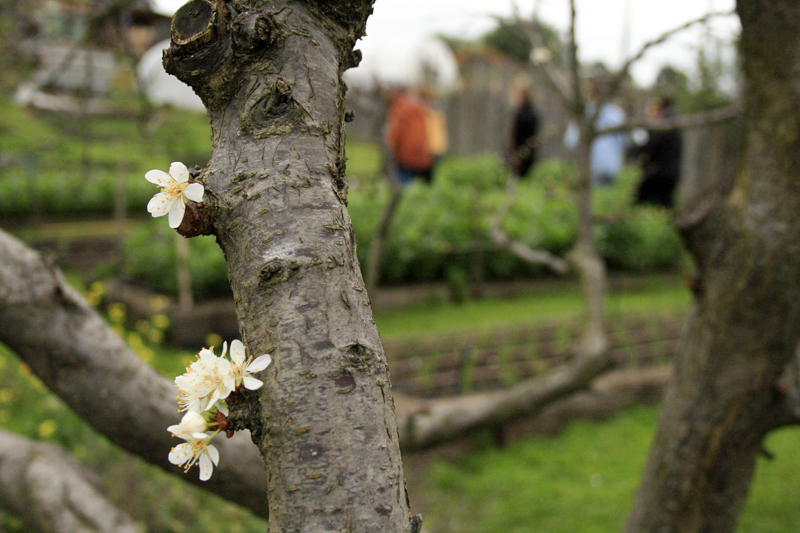 For several weeks we (at the Fair Food Warehouse in Northcote) have been doing the opposite of a rain dance, hoping the cloudy winter heavens would stay dry for our expedition down on the CERES Farm on Saturday 24th August. We were not disappointed. The morning was almost balmy in comparison to the frosty mornings we've had recently, and the rain stayed away. Our avid troop of Fair Food gardeners headed down to the farm for a morning of weeding and planting. We played with 'the ladies' (aka chooks) and shared a beautiful organic feast at the CERES Merri Table.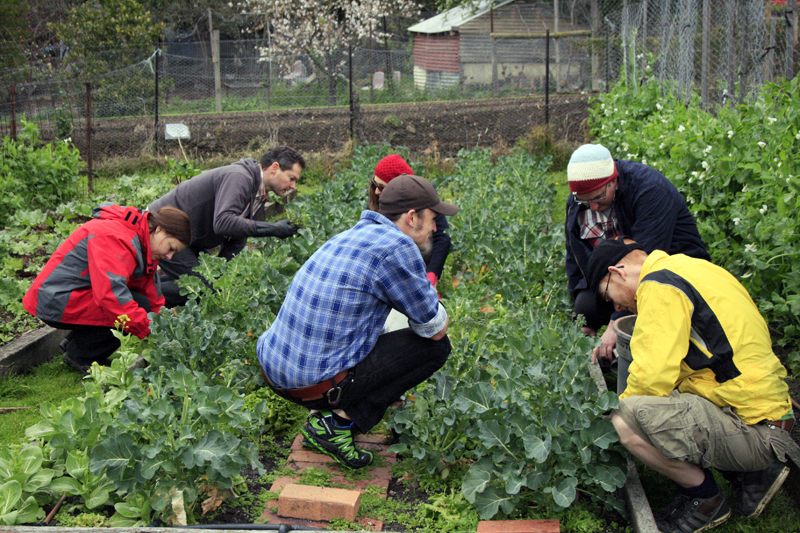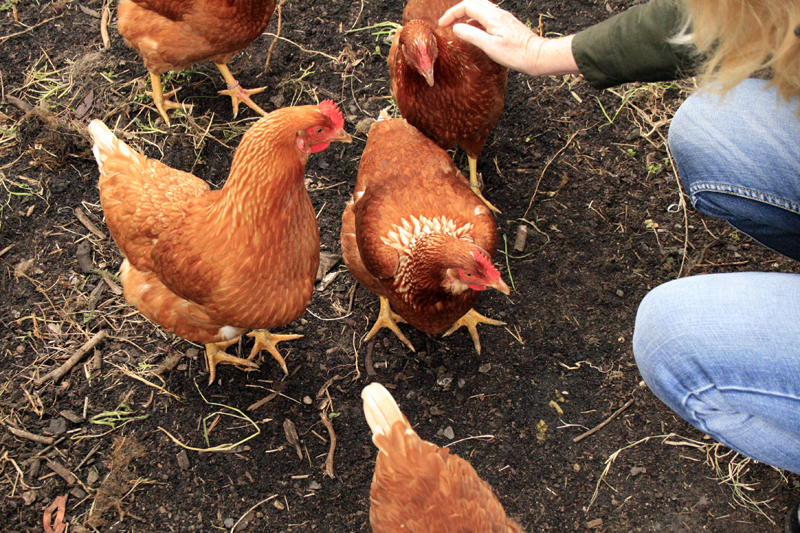 CERES' Honeylane Market Garden is like something out of an eco fairytale – a wonderland of upcycled bathtubs, lovingly crafted wooden garden beds, and surprisingly audacious hens that seem to have a serious case of fomo. These ladies truly are free range, so much so that fences are built ever just that little bit higher to stop them getting too social with the CERES Cafe, Shop and Market visitors. Apparently they're rather fond of taste-testing other people's lunches.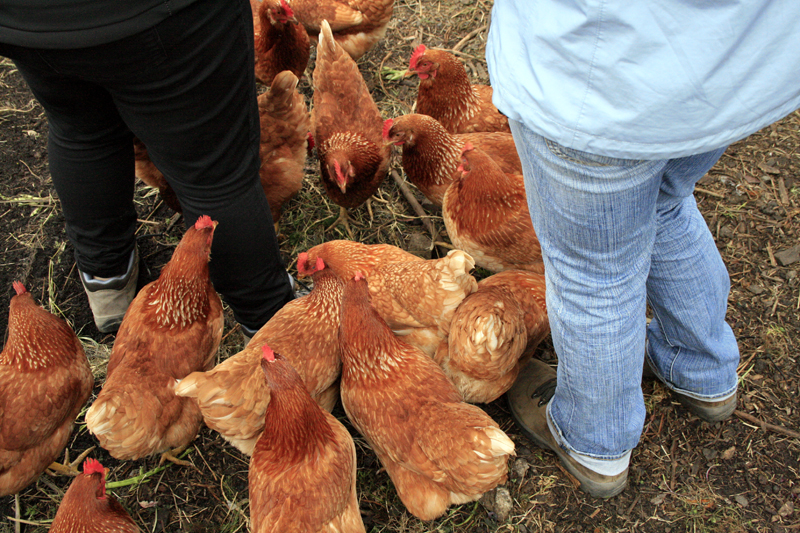 And who can blame them? All that gorgeous fresh organic produce, tantalisingly displayed in wooden crates at the CERES Market, the bulk grain silos at the CERES Shop, the wafting smell of fair trade coffee from the CERES Café – it's enough to give anyone food envy. Luckily we didn't have to share. Our fate led us to a long-table organic feast at CERES' own Merri Table. This beautiful piece of warm, inviting and environmentally sound architecture sits near the mural entrance of CERES. A welcomed resting place, The Merri Table was full of natural ambient light where we could talk and share platters of marinated veggie skewers, delicious cabbage rolls, fresh garden salad and seasoned brown rice – all finished with little vegan chocolate thank you's from the Fair Food team.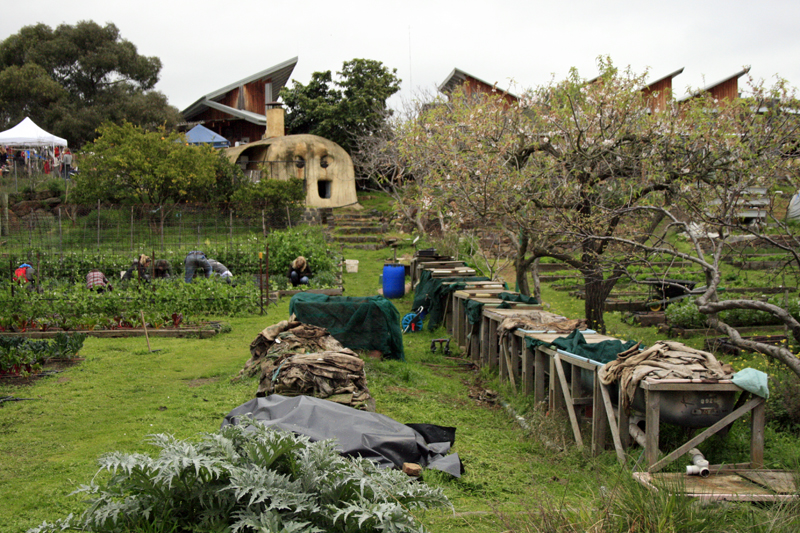 From the CERES Organic Shop and Market area, you can look down over the CERES farm, and soak up the wonder of this urban oasis, near the banks of a bubbling brook, the Merri Creek. It's truly something special and it gave us great delight to share the experience with such a wonderful group of Fair Food lovers. Thanks to all for participating and sharing your own Fair Food stories.