Come down to CERES and get your hands dirty on our very own organic farm in East Brunswick. Organised specifically for the good 'n' fair food eaters of Melbourne for Fair Food Week, our two-hour workshop will get you doing real work on a seasonal organic farm that feeds the community – followed by a fair food feast, hosted onsite by The Merri Table.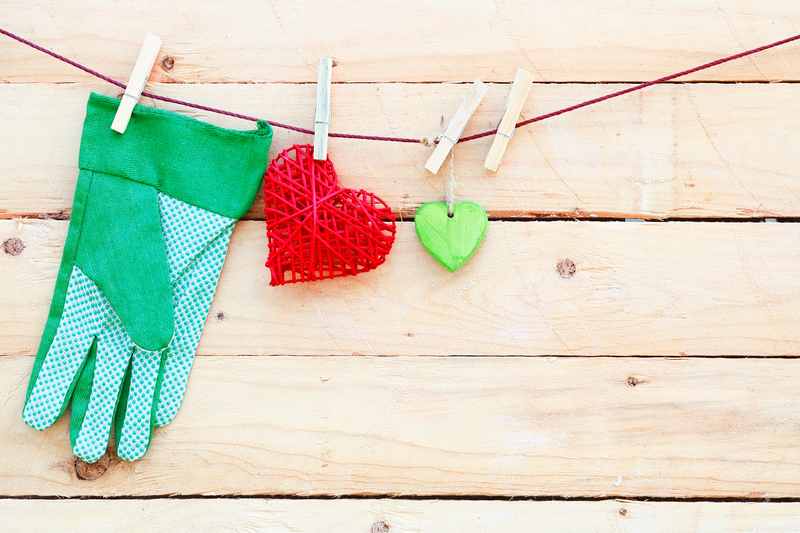 You'll start the day with a short talk & tour, followed by a variety of fun farm activities where you'll get to cherish the chooks, propagate some seedlings, and generally get your hands dirty down on the farm. Having worked up a healthy appetite, we'll retreat to the beautiful Merri Table to regenerate over a sumptuous organic lunch.
Vegan, Vegetarian and Gluten Free Options Available. Please let us know your dietary requirements by emailing us here when you book.
Where: CERES Environment Park, Cnr Roberts & Stewart Sts, Brunswick East, Vic
When: Saturday August 24
Duration: 10am – 1pm (2 hour workshop + 1 hour lunch)
Meeting time: CERES Visitor's Centre at 9:50am
Cost: $28 + $0.30 booking fee
PLEASE NOTE: TICKETS ARE LIMITED TO 25 PEOPLE IN TOTAL.
SO MAKE SURE YOU GET IN QUICK!
CERES Environment Park is a not-for-profit environmental education centre, located on 4 hectares of rehabilitated landfill in East Brunswick, Melbourne. This event has been organised by CERES Fair Food, in conjunction with CERES Farm and The Merri Table. By supporting our social enterprises at CERES, you directly participate in helping us to expand our community engagement, social inclusion, and educational initiatives.