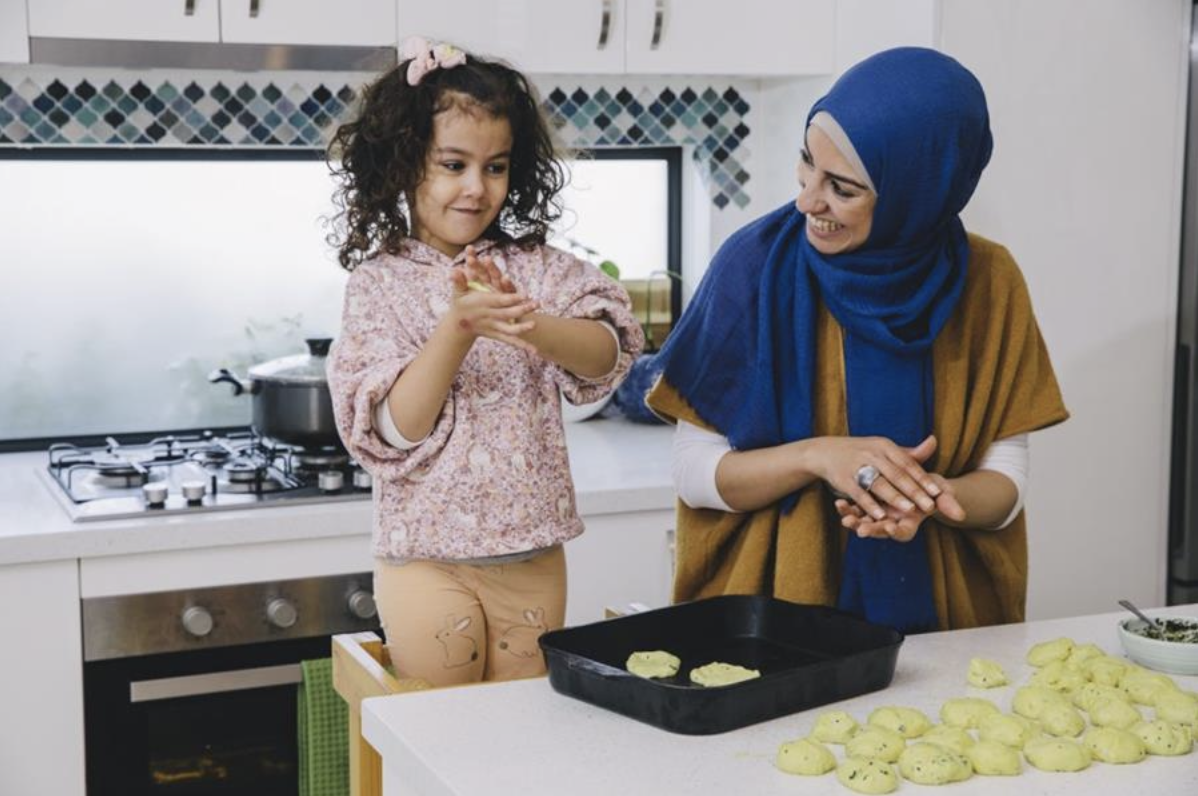 What's all this got to do with CERES Fair Food you ask?
All singing, all dancing, all cooking
The Arts sector isn't in good shape – if it was in at the panel beaters you get the feeling the insurance assessor would be tossing up whether to write it off.
Even before COVID if you wanted things like job security, a living wage, sick pay, super or ever owning a home, the Arts was definitely not your go-to sector.
And when COVID did kick in the Federal Government seemed to fully embrace the starving creative worker vibe with a sort of art equals suffering industry assistance approach.
The outcomes for artists weren't great;
– 80,000 jobs lost
– only one in five creative workers got JobKeeper
– 53 per cent of businesses in the sector ceased operating
– $24 billion in lost output
Fair Food's been lucky enough to stay open right through COVID – it'd be tempting to bank that and just get on with business.
But no online grocery social enterprise is an island – in years past artists and musicians have been the first ones to put their hands up when CERES has needed help with a fundraiser or a festival.
With that in mind we've employed our artist brothers and sisters through lockdown with LIVE from the Packing Floor, Hello Vegetable, The Boite's 5×5 series and now LIVE from the Kitchen Floor.
Each day this past week Fair Food employed a different artist to share a short something with us from their kitchens, lounge rooms, driveways and backyards.
These artists you'll see are not household names, just regular creative workers whose world's have been put on hold for the past year and a half.
Here's the rundown;
Kitchen sink drama – Emma Hooppell is a theatre-maker, actor and writer and she's eating cheese on her kitchen floor. Graduating from the Victorian College of the Arts, before COVID Emma trained at Hothouse Theatre and was a regular in Melbourne theatres and festivals.
Driveway Diablo – Harley Mann is a Wakka Wakka man from Queensland drawing on his Aboriginal heritage as inspiration, Harley founded Na Djinang Circus. In 2018 he won Best Emerging Circus Artist at the Melbourne Fringe. Harley has worked with Circus Oz, Casus and Circa.
The all singing, all-cooking Aseel Tayah: Aseel Tayah is a Palestinian artist, creative director and cultural leader who uses her practice to advocate for artists of colour, mothers, children and young people. Aseel was most recently seen in ABCTV's The School that Tried to End Racism.
Loungeroom poetry: Normally Abdulrahman Hammoud is a spoken word artist and teacher. Founder of The Dirty Thirty online writing platform, he edits The Dirty Thirty Anthology poetry collections.
Songs from a sharehouse: Singer-songwriter Kitty-Ann Carrigg came to Melbourne not long before lockdown. Using her time in isolation Kitty has been writing songs for an EP she hopes to release next year.
Is statue? Miriam Ceh is artistic director of Kinetic Theatre Company. Pre-Covid Miriam and her team specialised in intriguing, bitter-sweet outdoor roving theatre pieces at festivals all around the world.
Lounge-room Hip Hop: Damian Seddon is an Eritrean/Australian hip-hop dancer. Prior to lockdown Damian worked as a dancer and tutor with Outer Urban Projects, Trinity College and Drummond Street Services.
You can watch LIVE from the Kitchen Floor here
Have a great week,
Chris