Our featured recipe this week is a Sandie Hernandez creation – from her beautiful Three Bowls Vegetarian Recipe Book.
Sandie is a CERES Fair Food member and she's been kind enough to donate one copy of Three Bowls for another Fair Foodster to take home and enjoy. So this week and next, we'll be collecting some of your favourite Winter recipes.
Keeping with our theme, three of the most tempting recipes sent through will be posted on Facebook. The recipe with the most likes will win a copy of Three Bowls!
So tell us what you're cooking with your box for your chance to win!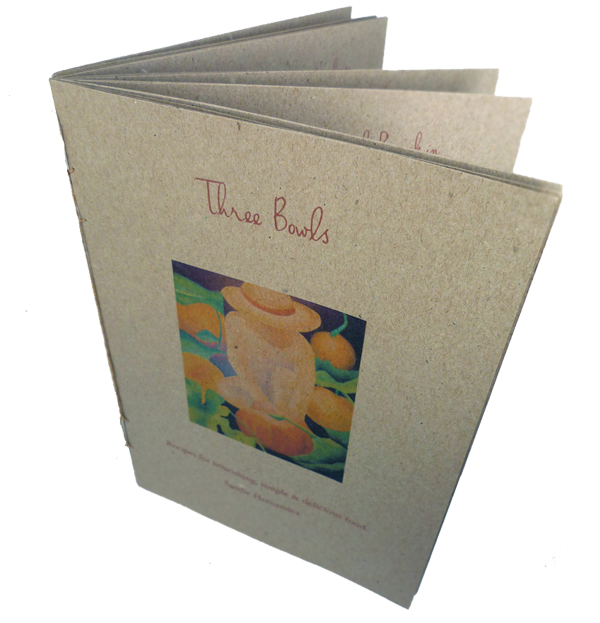 You can order a copy of Three Bowls online from Bee Sustainable, or contact Sandie directly by email.