Serves 2-4
Ingredients
4 small potatoes, washed and quartered
1/2 cabbage
1 medium onion, finely chopped
2 tbsp coconut oil
10-12 curry leaves
1 tsp black mustard seeds
1 tsp cumin seeds
Pinch of asafoetida (optional)
2 chilis (red or green), chopped
1/2 tsp turmeric powder
1/2 cup desiccated coconut, toasted
Juice of 1/2 lemon
Bunch of coriander, roughly chopped
Salt to taste
Dash of coconut cream (optional)
Summary
Creamy Indian Cabbage and Coconut Curry with toasted coconut is a great vegan stir fry from Kerala, also traditional known as Thoran. Instead of serving with rice, we've opted to include potato into the mix. If you prefer rice, please feel free to omit the potato and serve with rice instead.
Put a pot of water to boil with a little salt. Once boiling, add the potatoes and cook to soften for 10 minutes.
Toast the coconut in a pan until fragrant and little golden, and then set aside.
Thinly shred the washed cabbage.
Heat coconut oil in a large frying pan.
Add the chilli and spices, and fry until the spices start to pop and the chilli darkens in colour. Then add the onion to saute until translucent.
Once the potatoes have softened, drain and break them up a little with a fork in the pot (do not mash completely).
In the frying pan, add the cabbage and stir fry for a couple minutes.
Add the crushed potato, and a dash of coconut cream/milk (optional), and the lemon juice.
Add salt to taste and serve hot with the shredded coconut and coriander tossed through.
Thoran can also be made with a whole host of other vegetables not traditionally available in Kerala, such as carrots, green beans and spinach. Apparently, the traditional base vegetable ingredient in Thoran was Amaranth leaves.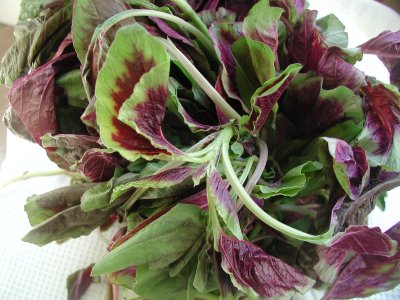 Hints and Tips
For extra zing, you may like to add a teaspoon of tamarind paste and a sprinkle of sugar.