Autumn is here! The mornings are getting a bit cooler and the sun is going to bed just that little bit earlier every day. But on the bright side of the cabbage patch, the range of produce around this harvest time is bountiful and beautiful.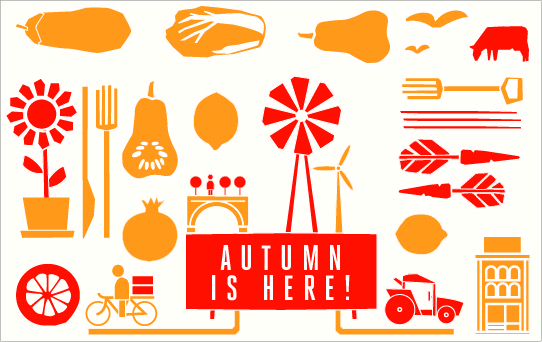 What's going to be rotating through the boxes this season? Here's a few hints & ideas:
Look forward to exploring a diversity of flavours with more okonomiyaki (cabbage).
Grilled honey balsamic & sesame eggplant steaks can also be on the menu…
As well as oven-poached, sweet-spiced pears & figs for dessert.
My personal favourite? Hungarian Stuffed Capsicums of every colour! Click here for a traditional but super fun recipe.
If you've got your own seasonal favourite, feel free to add the recipe by going here.